National Contracting Services is a construction company in Louisville, Kentucky. We've been in business since 2010 and we specialize in building rehabilitation, general construction, and facility maintenance. Our services are tailored to fit your specific needs, whether you need a brand new facility built from the ground up or an old one rehabilitated to its former glory. We take pride in our ability to provide quality workmanship at competitive rates to ensure that your investment is protected over time.

We are dedicated to providing excellent service and quality craftsmanship so that our clients will be satisfied with the final product. We believe in being upfront and honest about everything from start to finish, so that there's never any confusion about what's going on with your project. We take pride in our reputation for being honest and trustworthy, and we strive to maintain that reputation every day! Our mission is simple: we want to make sure that every single one of our clients leaves our office happy.

We understand that each building has its own unique needs, which is why we take the time to meet with our clients to get an understanding of what they are looking for and what they expect from us. We want you to know who will be working on your project so that there are no surprises when it comes out exactly the way you wanted! Our team of experienced professionals can handle any project, we work with you to find the best solution for your home or business and ensure that it's done right the first time.

Whether you're building a new home, renovating an existing one, or just want to get your basement ready for holiday guests, we've got you covered. Call us at 502-614-8646 today!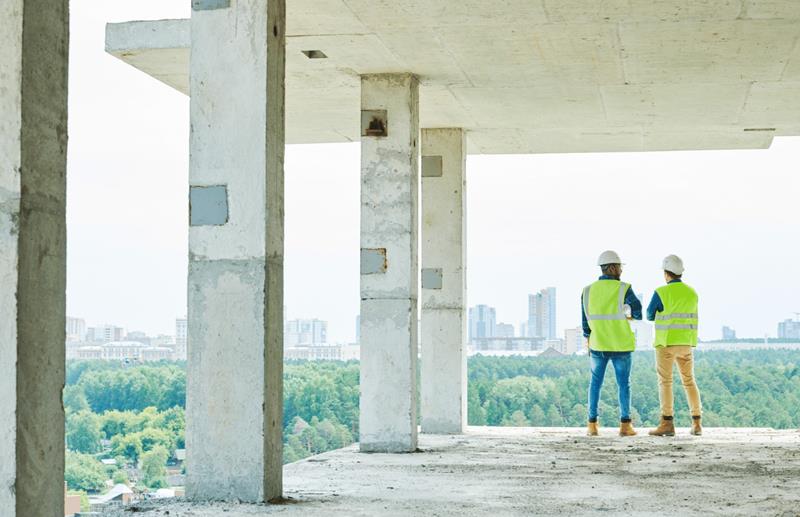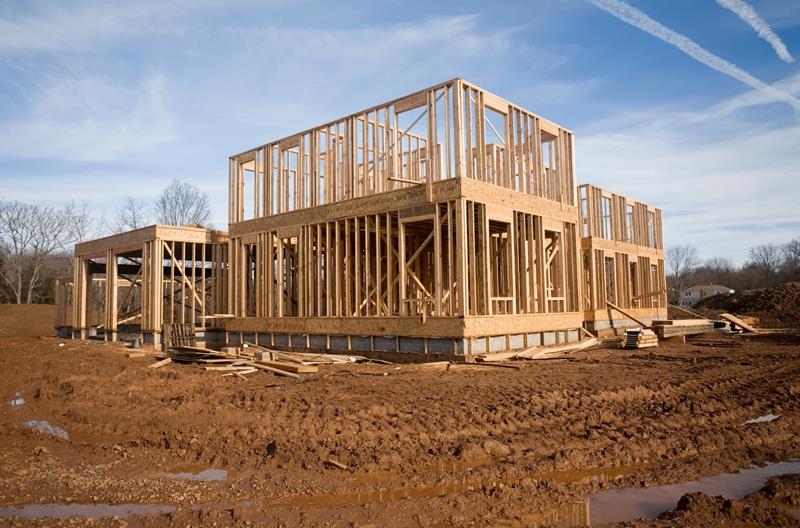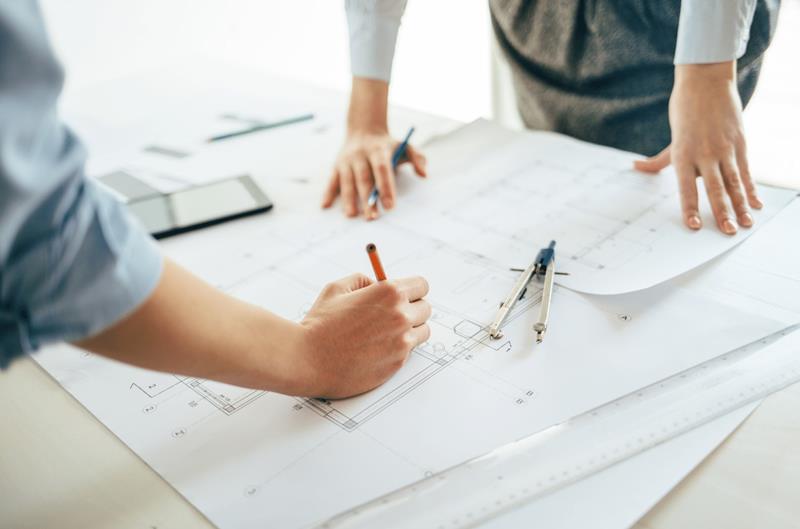 Areas Served:
Louisville, KY Nashville, TN Lexington, KY Asheville, NC Pensacola, FL Salt Lake City, UT Milton, FL Quantico, VA